Better
Management
By Any Measure
EOS Hospitality
A New Dawn

for Hospitality Management
EOS Hospitality is a full-service management company building a portfolio of distinctive hotels and resorts. We're on a mission to redefine hotel management with an eye toward financial impact and operational excellence.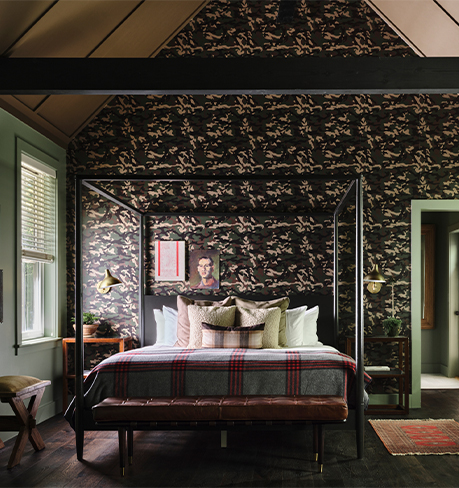 What We Do
EOS Hospitality does more than simply check the boxes of traditional hotel management. We see opportunities where others don't and find creative solutions to reach ambitious goals. Our team is dedicated to their craft with capabilities that far outpace the industry.
Learn More
Our
Portfolio
The EOS Hospitality portfolio comprises more than 40 hotels and resorts across the U.S. While unique in style and experience, all of our properties are united in a shared commitment to doing our best for our stakeholders and our guests.
EXPLORE THE PORTFOLIO
Quality From
Coast To Coast
SAN FRANCISCO
THE HAMPTONS
TEXAS HILL COUNTRY
COASTAL DELAWARE
THE FLORIDA KEYS
WASHINGTON, D.C.
CAPE COD
KENNEBUNKPORT
COASTAL SOUTH CAROLINA
BIG SUR
BEVERLY HILLS
From Around
The Portfolio
Join
Our Team
Do you have a passion for hospitality and a desire to join one of the industry's leading teams? If so, let's talk. From food and beverage to finance, we have opportunities that fit your passion.
LEARN MORE